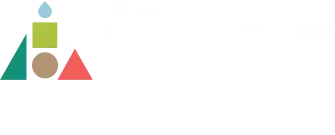 About the company
Tinga Nutrition Inc. is a Canada-based startup that was founded by Robert Fedun and his partners. The app is designed to enhance human well-being and help people support health by offering needed knowledge about the food we eat on a daily basis.
About the project
Starting from the already created application, we became familiar with the already existing development, with the business itself and also with the problems and pain points that had to be addressed and fixed. One month was the stipulated time to take care of what was agreed. The biggest challenge we faced in this case was the lack of documentation, which left us with the option of understanding everything from existing code alone. Getting what was expected in the agreed period was our priority and objective.
How we worked with the client
From the beginning of the project we already got deeply involved in order to understand what awaited us. We realized that the client needed to be constantly involved, therefore we proposed and carried out weekly and daily meetings. These meetings were given in order not only to present progress, but also to raise doubts, queries, options, opinions, among others. We delivered on Friday, tested over the weekend, and feedback was provided on Monday. The client was constantly involved, with a total of 4 deliveries to be able to carry out tests in the process.
The Solution
Still a work in progress, we managed to consolidate the product with the needs that the client considered necessary to go to market and market the product up to that moment. We are currently working on the product, improving it and adding items and ideas that came from real user experiences.