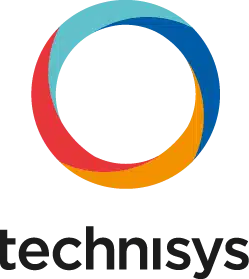 About the company
Technisys is the innovative digital banking company helping established banks to transform to digital, and challenger, neo banks and fintech companies jump-start. It offers a Digital Engagement accelerator and Next-Gen Core banking platform that allows banks to differentiate by adapting to changing consumer behaviors and becoming an integral part of their customers' lives.
About the project
Technisys was renovating the institutional site developed in wordpress. Some security issues were detected while passing vulnerability scans. Technisys needed to fix these problems and develop alternatives so they don't happen again; in the same way they needed to maintain the system to avoid new problemas similar to those ones.
How we worked with the client
We have meetings with marketing/security team in order to understand the issues they were having. They were estimated and fixed while we were working together with Technisys Marketing team.
The Solution
Developed solutions to fix the vulnerabilities and maintenance of the site.