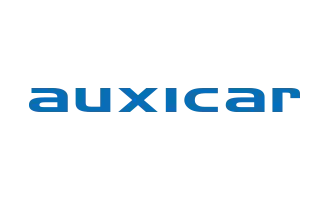 About the company
Auxicar is an uruguayan company dedicated to mechanical assistance for vehicles associated to the service, giving a 24/7 assistance for the clients.
About the project
We created an application that provides the customers with an easy way to get an emergency assistance for their vehicles, anywhere in Uruguay, improving the customer expercience and giving an excellent and fast service.
How we worked with the client
We designed the app, look and feel, and sent to the client to validate the first phase. Once we agreed about the design, we integrated that app with the existing api services, and validated all the flows directly with clients, during a beta testing phase. Once we got all the approvals, we delivered the project, and uploaded to the stores, both Android and IOS.
The Solution
Using native development for both platforms, we designed, developed, and testing during all the process. After the first release, we also give maintainance, and added new features.